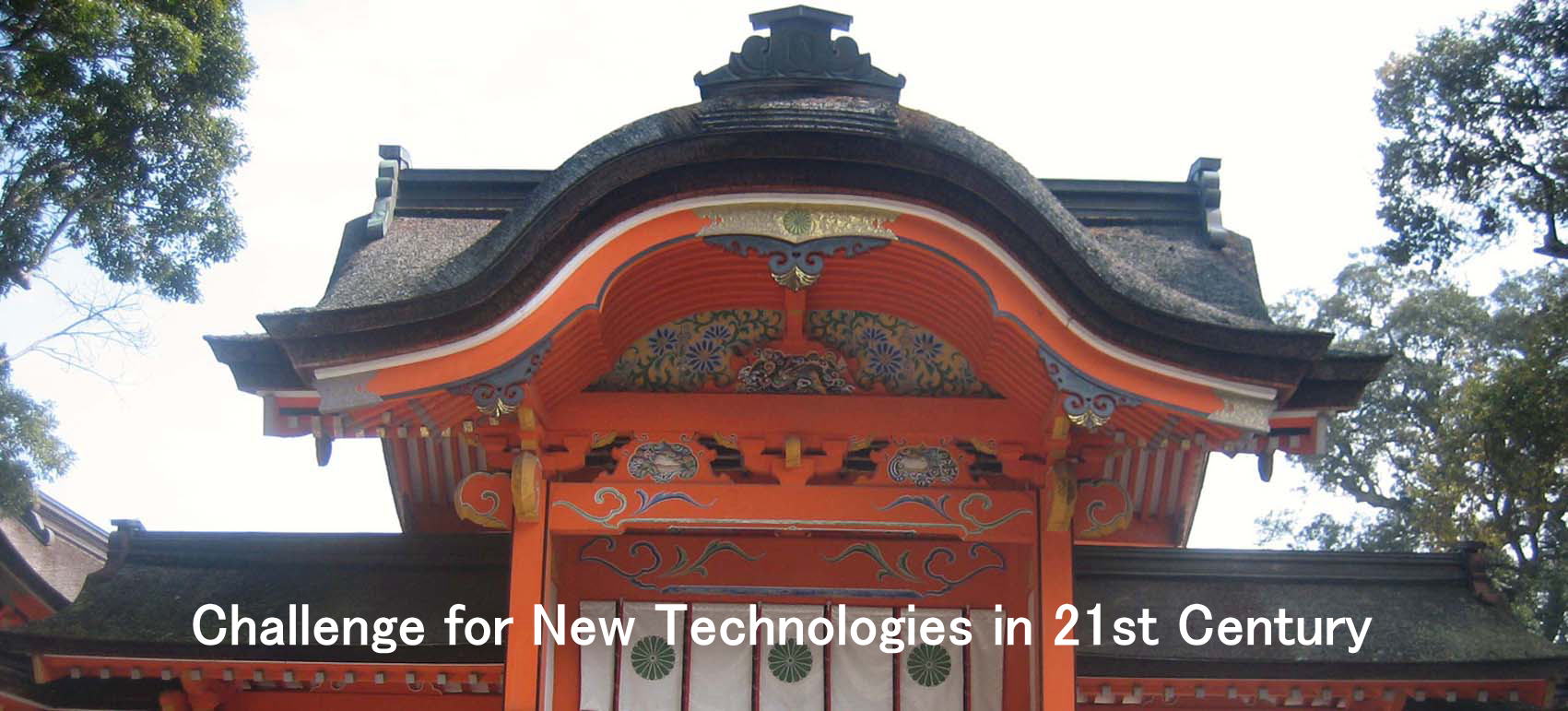 ALife RoboticsCorporation Ltd.




The company was founded in 2008/04/18 to strive toward Challenge
for New Technologies in 21st Century
Important Announcement
Atlantis Press was acquired by Spring Nature in March 31, 2022, thus the contract of Journal of Robotics, Networking, and Artificial Life(Vol.1-8) between Atlantis Press and ALife Robotics Corp. Ltd. had terminated on March 31, 2022. Thus, from June, 2022, Journal of Robotics, Networking, and Artificial Life(JRNAL)'s Vol. 9 as JRNALandJ-STAGE JRNAL is continued to publish by ALife Robotics Corporation Ltd. & Robot Artificial Life Society that is accompanying. Scopus and ESCI will be kept as before. Thank you very much for your continuous support for our Journal.
News:ICAROB2012,2013,2014,2015,2016,2017,2018,2019,2020,2021(10 volumes) have been indexed by CPCI-Web of Science & ICAROB1996-2021(26 volumes) have been indexed by SCOPUS. JRNAL will be soon indexed by SCOPUS
All ICAROB(from ICAROB1996 to ICAROB2021, 26 Volumes) Proceedings in left hand side of this web are Open Access Proceedings.
We are soliciting papers on artificial life and robotics from the genaral public other than those submitted to the 20xx International Conference on Artificial Life and Robotics, so please submit for JRNAL and JAALR. After your paper's submission, a series of reviewing process will start.
JRNAL Submitted Paper (Word Format)
JAALR Submitted Paper (Word Format)
Peer review
3 reviewers including the editor-in-chief
JRNAL-LofA & AofP
JRNAL-RF
JAALR-LofA & AofP
JAALR-RF
The 2023 International Conference on Artificial ALife and Robotics
(ICAROB 2023) -AROB 28th Anniversary-


[Each presentation time]
Total time 15 minutes
-Announcement time 12 minutes
-Question and answer 3 minutes


Letter Asking for Organizing Sessions ICAROB2023



Feb. 9 to 12, 2023
International Conference on Artificial Life and Robotics(ICAROB) is peer reviewed by 2 reviewers of Editortal Board and only high academic quality papers wi published in the proceedings shown in ICAROB Dedicated Website for Peer Review

"Proceedings of International Conference on Artificial Life and Robotics" is assigned ISSN 2435-9157(Online), ISSN 2188-7829(Print)